Choirspeak: The Maine Woods
Choirspeak: The Maine Woods was a performance event that sought to develop state-wide dialogue around the future of the North Woods in Maine. The project began in the winter of 2007-2008 with a series of visits to the communities of Rumford, Belfast, Greenville, Millinocket, and Portland, Maine. A small group of Open Waters artists interviewed store owners, park rangers, barber shop customers, first-time visitors, wreath makers, and a variety of others as to their memories, feelings, and opinions about woodlands in Maine. Conversations lasted anywhere from two minutes to two hours and covered everything from public access to landowner rights, economic growth to preservation, and childhood memories to hopeful visions of change.
In the spring of 2008, the material from our interview process was transcribed, edited, and compiled into a performance script for 3-10 actors. The piece was developed in the spirit of a choral event and was presented to the public in workshop form in July of 2008.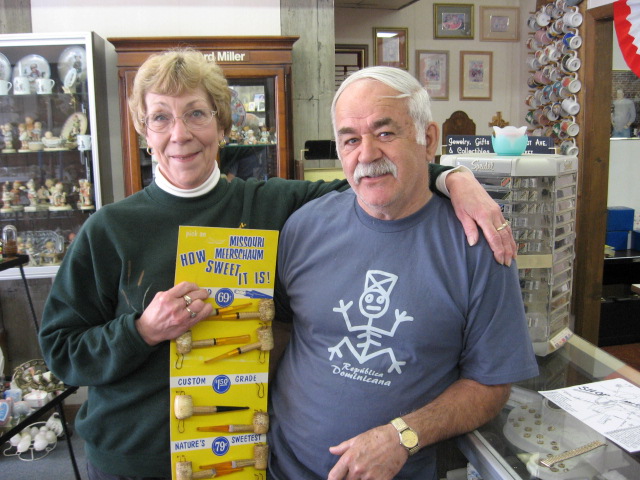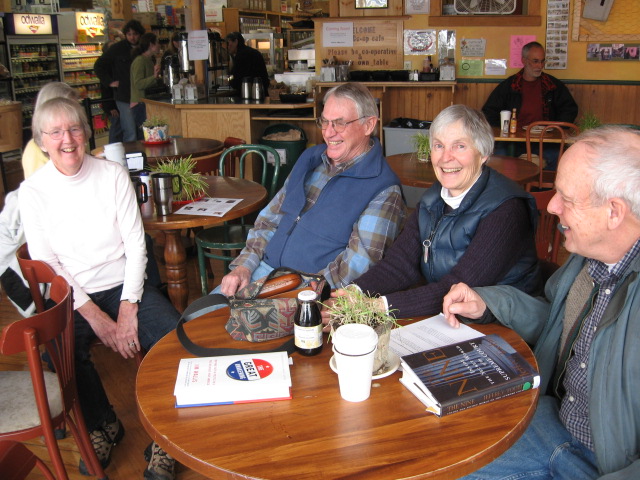 Choirspeak Collaborators:
Wade Brainerd, Research Team
Jennie Hahn, Research Team, Producer, Director
Virginia Collins, Research Team, Performer
Anna Korsen, Research Team
Chris Reiling, Research Team
Tess Van Horn, Research Team, Performer
Michael Wilson, Performer