Catalyst Maine
From January through November of 2014, Jennie Hahn (Open Waters) and Stephanie Gilbert (Farm Viability and Farmland Protection Specialist, MDACF) worked together to innovate meeting techniques and practices for community policy development by engaging stakeholders' hearts and minds. Focusing on the need to create and maintain access to farming resources for the next generation of farmers, Jennie and Stephanie co-designed and co-facilitated three diverse land management conversations. This project was intended as a professional development opportunity for Stephanie, with the goal of expanding her toolbox to activate conversations that can be leaden with expected roles and familiar processes. Various performance and storytelling tools were integrated into each facilitated dialogue.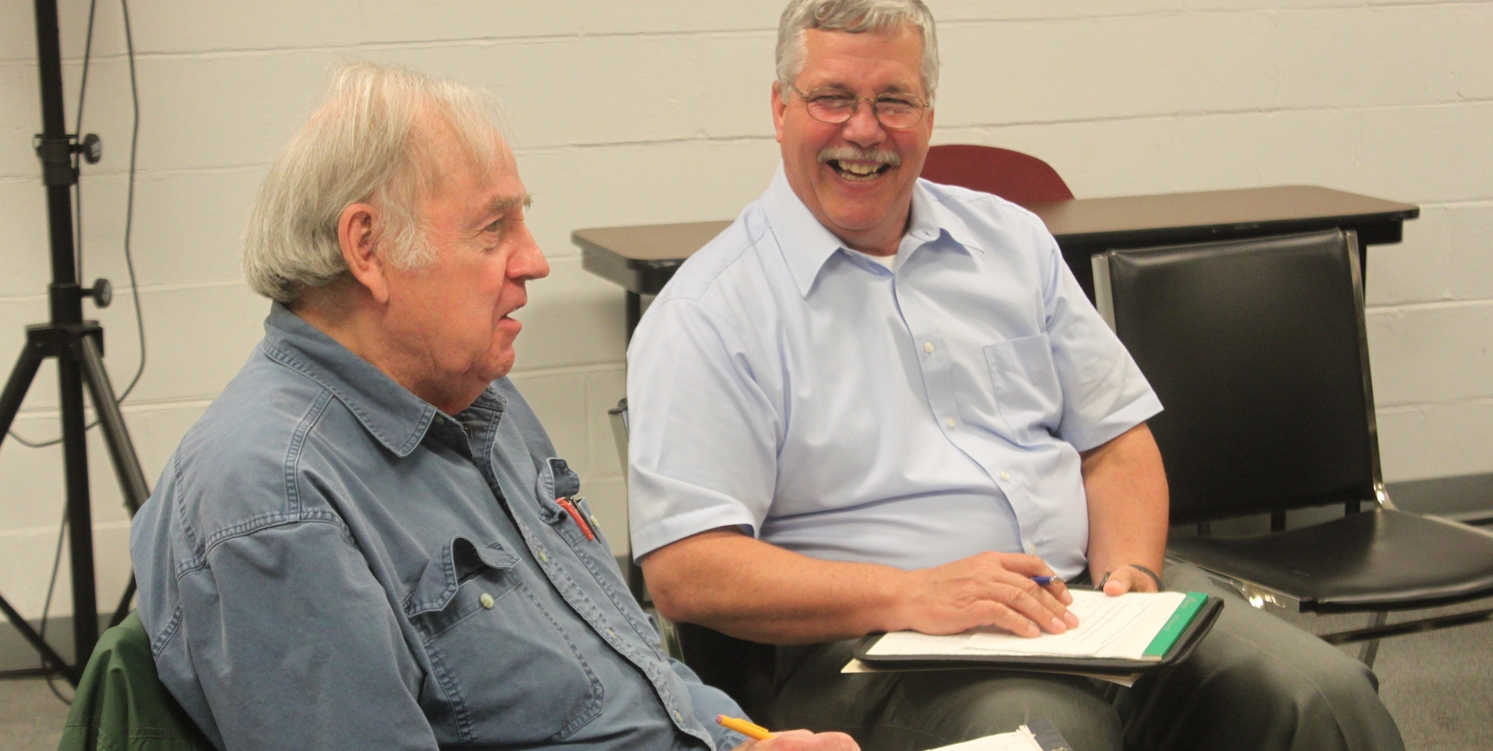 To read more about the specific activities we used in this collaboration, read our "policy playbook", linked below.
video documentation by Arnold Aprill
Catalyst Maine Collaborators:
Stephanie Gilbert, Maine Department of Agriculture, Conservation, and Forestry
Jennie Hahn, Open Waters
Bob & Ella Mae Packard, Packard-Littlefield Farm
New American Sustainable Agriculture Project
Androscoggin Land Trust
Lance Gorham, USDA
Town of Winslow and the Winslow Agricultural Commission
Gloria Varney, Nezinscott Farm
Erica Buswell, Maine Farmland Trust
Linzee Weld, Slow Money Maine
John Bliss, Broadturn Farm
Jasmine Haines
Steve Getz, Organic Valley Co-op

Many thanks to Michael Rohd, the CPCP team, the Catalyst Cohort Artists and Partners, and Marty Pottenger for their good listening, strategic thinking, and resource sharing.